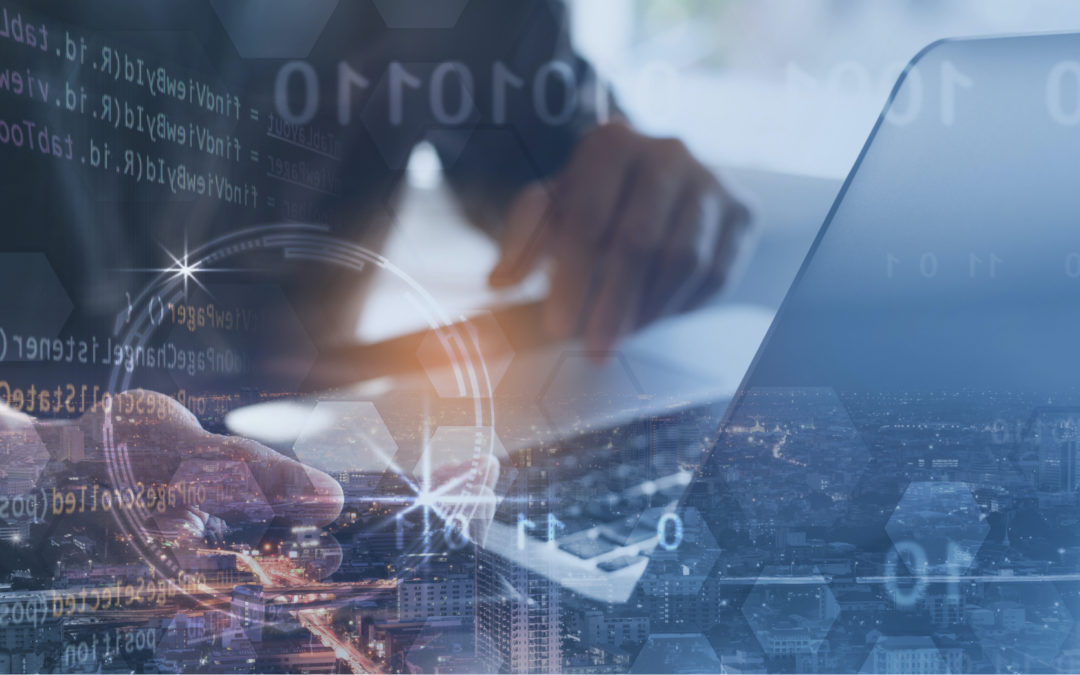 BUSINESS CHALLENGE
An American multinational investment bank and financial services company needed a solution for analysts and sales to disseminate data. With workforces away from their office desk and working from home, interacting with customers has changed. Employees need to BYOD without losing privacy and call logging.
OUR APPROACH
A CTI that natively integrates into Salesforce that can be leveraged within the organization's custom data hierarchy. The CTI provides an SDK for leveraging events for customizing workflows, such as when a call completes, automatically populating fields of the call report.
RESULTS
Employees were able to use their phones without sacrificing privacy and ensure that call logs were recorded in real-time. Analysts were able to securely share content with sales while ensuring compliance.